Leinster
Our OneSpirit Interfaith Ministers are based all around the UK and abroad. Looking for a minister in a specific region? This page displays those based in Leinster. See below for all ministers based in this region and for those ministers willing to travel to the region. Still not sure how to navigate, or struggling to find what you need? You can browse through our 'all ministers' page and read profiles of specific ministers, or you can contact us.
Ministers local to Leinster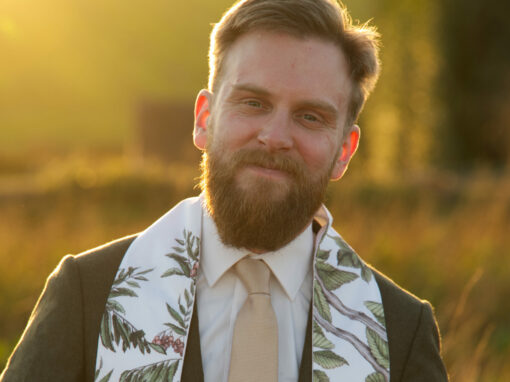 Ceremonies & Rituals
My ministry is centred around Celtic heritage and is rooted in inclusivity for all. As a ceremonialist, I cater to all backgrounds and beliefs, with keen interest and respect.
These ministers are also willing to travel to the area: